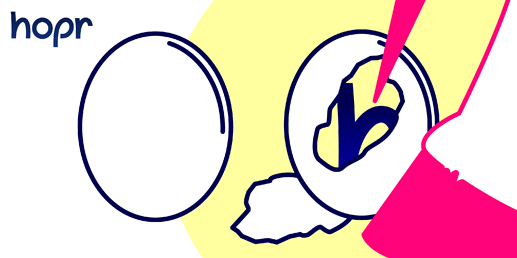 Welcome to the 1st Annual HOPR Easter Egg Hunt!


We're celebrating the launch of the HOPR Farm with a weekend of contests and tech bounties. This is Day 2!
---
Today's challenge:


HOPR Community Name Contest


→ Submit your best HOPR Community name suggestion below by Sunday April 4th 3pm CET.
The HOPR Team will choose their favorite 10 submissions. We will arrange for a community vote to be held in our main Telegram channel on Monday April 5th, where the whole community shall decide how it will be called!
The winner of that community vote will be announced on Tuesday April 6th, 3PM CET.

The person who first suggests the winning name will win 300 HOPR.
SUBMIT ALL ENTRIES BELOW. Team will delete offensive material, please be mature.